Rapid Transformational Therap

y
Rapid Transformational Therapy
Rapid Transformational Therapy is a unique, Revolutionary Therapy that gets to the root cause of issues through the subconscious in the very first session . You are then freed from old, self-defeating beliefs and patterns of thought and behaviour. With exceptionally high success rates, RTT works on a wide range of issues, including but not limited to treating Chronic Pain, Infertility, Insomnia, Weight Loss, Fears & Phobias, low self-esteem, and addictions, RTT has also seen extraordinary results for Stress, anxiety, Confidence, addictions and Money Blocks.
The RTT techniques used quickly rewire the neural pathways of the brain, and replace out-dated beliefs and negative patterns of behaviour with new positive life changing beliefs are formed and the healing process begins.
Emotional Healing
Everyone has something that they have locked away in their heart, and vow that they have thrown away the key. However, these feelings have a way of breaking out of their cage. They present themselves to you in symbols, through anger, sadness, despair, irritability, stress, anxiety, fear, self-hatred, self-sabotaging, depression, illness, and panic attacks. What happens is we try to mask these feelings and emotions without actually getting to the root of the problems. You can get the help that you need, and you can lead a better life, without the grips of the past weighing on you. You can only move forward when you have let go of the past.
If you are having problems with your relationships, financial situation, health issues, confidence & self-esteem, fears and beliefs, then the place to start healing is your inner self and RTT can help you do just that. Your inner self is the truth of who you are. Once you start to work on your inner self, you will find that your outer world will change aswell and you will develop a new sense of wellbeing.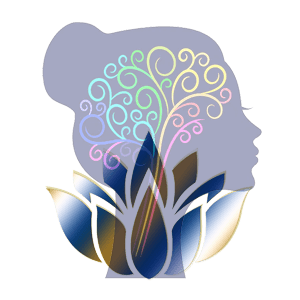 RTT delivers extraordinary, permanent change from physical, emotional and psychological pain by reframing our core beliefs, values, habits and emotions that are deep in the subconscious.
Tara Doherty-C
I am a Rapid Transformational Practitioner of the Marisa Peer method.
I am also a Qualified Clinical Hypnotherapist, a Certified Stop Smoking Hypnosis Practitioner Specialist, and a Reiki practitioner (Usui Reiki Levels I, II and III- Reiki Master/Teacher)