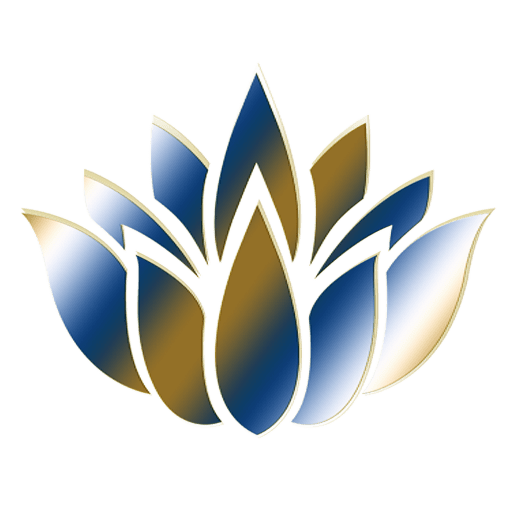 The Good Life…
"Believe you can and you're halfway there".
– Theodore Roosevelt
I began a search to find a more holistic approach to deal with some anxiety and trauma issues after previously trying more "conventional" methods/therapies. I came across Tara and even from the very first message exchange I knew I had made the right connection.
She has the most calming and positive energy I have ever experienced. Not only that but a kick ass sense of humour too, what a combo! I instantly felt relaxed and after my first Reiki session knew I was on the right path to dealing with years of issues.
I have never felt more listened to, or understood. Tara goes above and beyond to explain, teach and heal. I can't express how much meeting Tara has changed me and can't recommend her enough.
Her knowledge and expertise in this field is awe-inspiring and I will be forever grateful for meeting her and the help and healing she is giving me. I now understand how I got this to this point and with Tara's help I have made huge improvements in my anxiety, mental attitude and physical healing/pain management. I have every confidence in her and I look forward to continuing my journey with her RTT therapy and putting years of issues to rest and be free from the physical pain I'm experiencing daily.
Tara has a gentle but confident approach. She immediately put me at ease, understood all my needs and shared her vast knowledge of healing with me. She's warm and kind. I will definitely go back to receive more treatment.
By far the best thing I have ever done for myself. Right from the get-go Tara was so warming and lovely, and I felt instantly comfortable opening up to her about what I wanted to work on. It felt like I knew her for years.
The RTT sessions were extremely powerful and after every single one, I felt like a weight had been lifted. It was amazing what came up in the sessions, and I always shocked myself with what came up. It was so beautiful having her guide me through each session, she makes you feel so at ease and safe. I don't think we ever had a session where we didn't end up laughing, her sense of humour is class!
After a few months of receiving Rapid Transformational Therapy, I can honestly say I have transformed and changed so much as a person. I feel like I really know myself now, and my confidence has sky-rocketed. I have never felt this good before, ever. I feel so much more positive and calm in myself. I have much more of a clearer mindset, and what I want for myself and life. I was so lost when I first reached out to Tara and did not know who I was, and to come out the other side knowing who I am, and loving myself for me is life-changing. I am still so shocked at the changes in myself, and I am noticing them every single day. I also had a Reiki session with Tara, which was absolutely incredible. Her healing energy is so angelic and pure. Even after months of having therapy with her, she still messages me to this day to check in on how I'm doing. That's when you know you not only met someone who has helped transform your life, but a very special friend who genuinely cares for her clients and wants the best for them. I am so grateful for crossing paths with Tara, and I am glad to have her in my life. I feel absolutely amazing, and I can't thank her enough for helping me come from a very dark place into the light. For anyone thinking about trying RTT, please do not hesitate, you will not be disappointed. Sent from my iPhone
I've been to both a RTT session and Reiki at Inner Life Healing.
Tara makes you feel relaxed and at ease and gives you excellent support frameworks to help with whatever you want to address. She is down to earth and kind, supportive and really helpful in the way she suggests ideas or considerations.
The follow up support is also excellent. Give this a try, it will help to support life changes, big and small, if you let it.
I had an RTT session with Tara regarding my fear of love ones dying. It was amazing to find out that my issue goes back to when my mum was holding me in her arms and was afraid of losing me! We also went back to a scene when I was in the womb! I felt my mum; I felt her love and care, but also felt her fear of losing me. I understand and can now see everything so clearly. My thoughts are now focused on life and health. I havent worried about losing anyone since our session thanks to Tara. Thank you so much. 
I scheduled a session with Tara to get some help with my driving test.
I was freaking out, I have always postponed learning to drive because I was just too afraid of the test and I thought I could not do it.
Tara has helped me to gain the confidence to go for the test and pass the first time.
I had a RTT Session with Tara to stop smoking for good.
I did it and I haven't had a cigarette since!
Thank you so much, it has changed my life!
It was a wonderful Reiki session.
I slept like a baby and was painless for the first time in years!
Tara is amazing and so efficient.
Tara was fantastic and very professional.
She is an asset to the Reiki world.
I highly recommend her services.
"Difficult and meaningful will always bring more satisfaction than easy and meaningless".
– Maxime Lagacé